It is our goal to provide humanitarian service for local and international communities. There are many projects through which we make this possible. However, we are always looking for new ideas and welcome connecting to more members of our community to broaden this scope of service. Learn more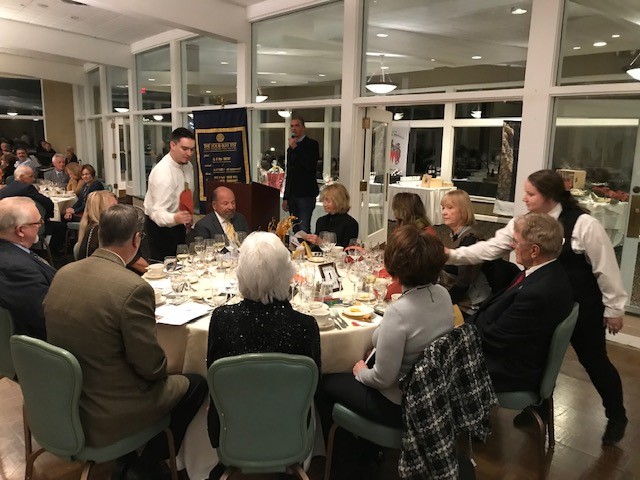 Events are open to the general public and for all to enjoy. At the same time, we are raising funds that we can then provide for projects and services in the community. Would you like to participate in supporting good causes? . . . then come and join us! Learn More
Your support means the world to us! Thanks to all of our supporters and golfers for making our annual Churchill-Wilkins Rotary Golf Outing in June a success! This year we hosted the most golfers in the history of our event!
We are looking forward to seeing you again this summer at our fundraiser for the Bruce Sapp Churchill Wilkins Rotary Scholarship on August 1. Come and join us for fellowship, food, beverages and entertainment at the Tugboats Restaurant. More information and donation options can be found on the events page . Wish to donate online? Click here.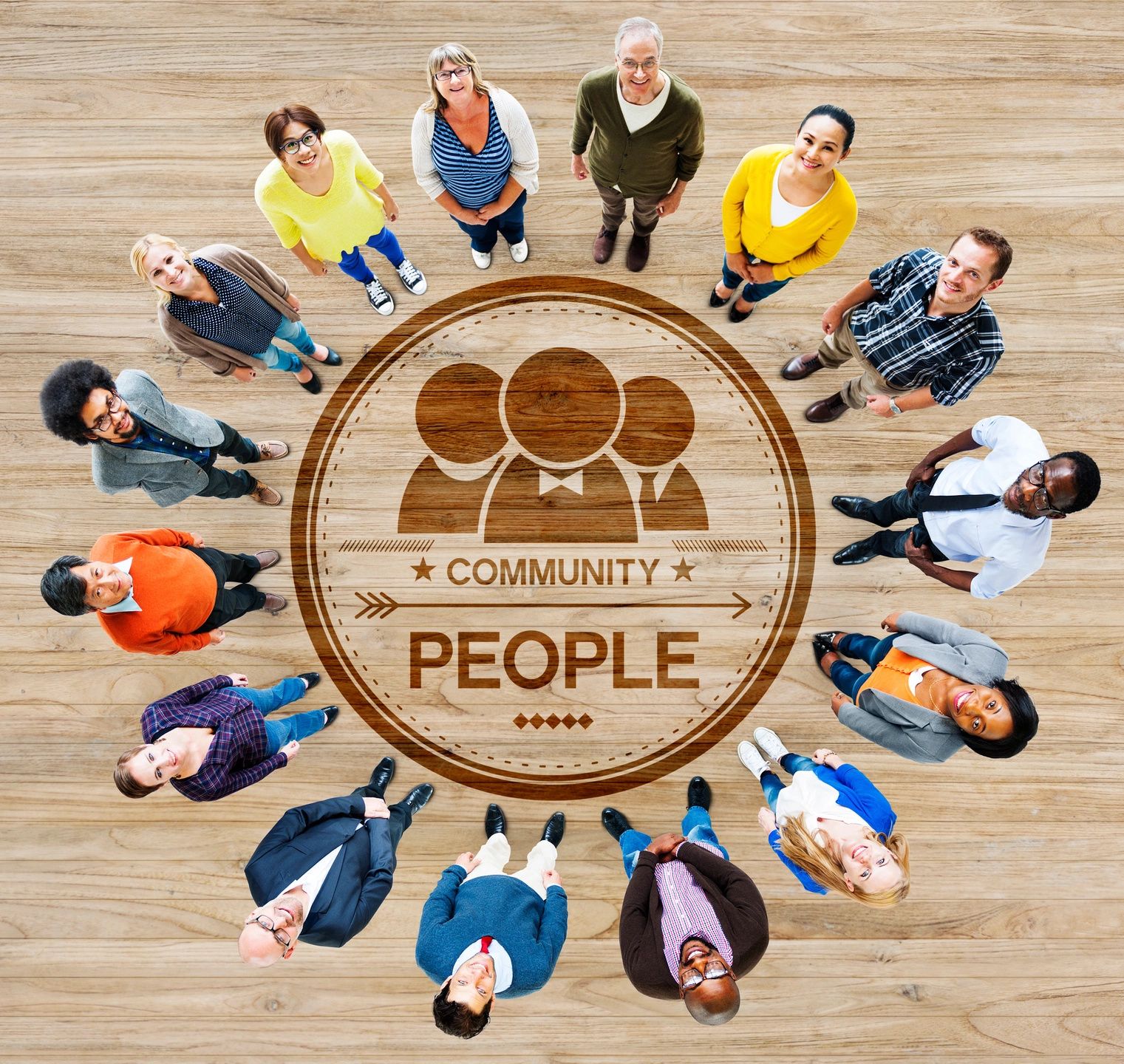 Want to be a part of something good? We are always welcoming new members and would be happy for you to join us!Learn More
You can help us help others . .
Donate Now
Bruce Sapp Churchill Wilkins Rotary Scholarship Donations