Thank you to the following sponsors and donors for helping
to make our Rotary Uncorked 2022 a success!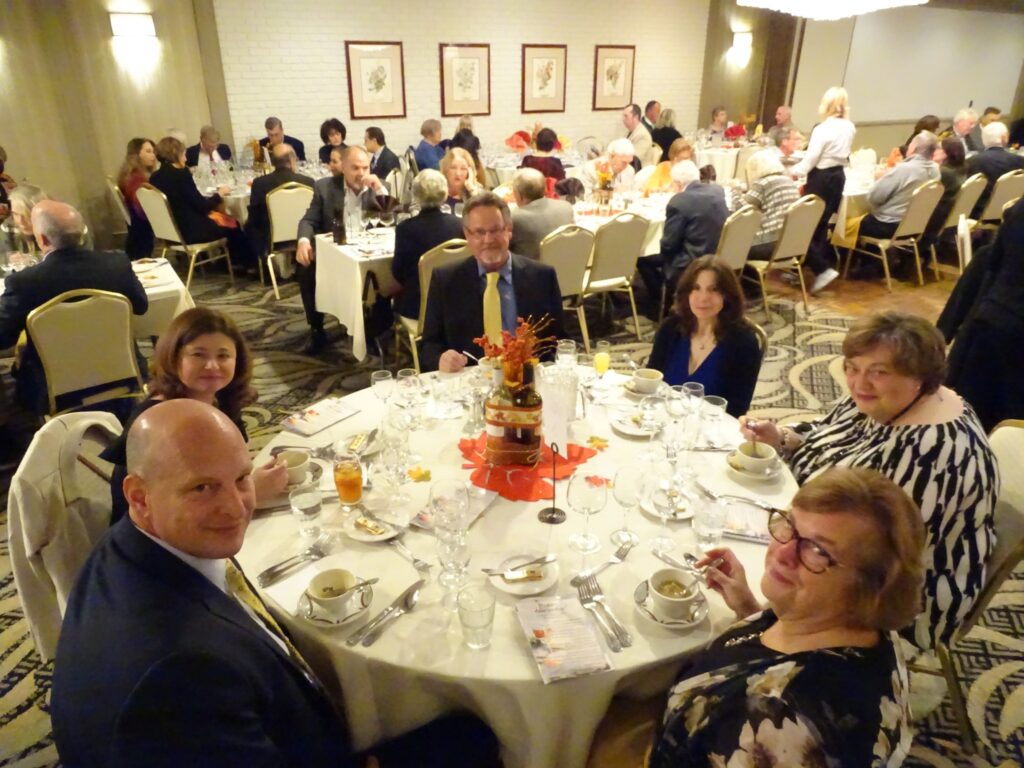 SILVER SPONSORS
Dr. Charles Bostaph, Churchill-Wilkins Rotary President 2014-22
Karen and Charles Bostaph – Churchill Residents
Dr. Norman and Nancy Johnson
Pinnacle Group Insurance
BRONZE SPONSOR
Halechko Law Center, P.C.

AD SPONSORS
Ellen and Mark Allston
Churchill Vision and Laser Center
Craig-Henry Associates, LLC
412 Dental
HRG Engineering and Related Services
Gia Visto Restaurant
Halechko Law Center, P.C.
Elise and Nat Hunter, Esq.
Deborah Kane – Howard Hanna
Mosaic Wealth Consulting
Pace School
Primanti Bros. Restaurant
Rothman Gordon, P.C.
Wilder & Co. Ltd., P.C.
DONORS
Anthony's Coal Fire Pizza
Ellen and Mark Allston
Nicolette Armstrong
Bella Luna Restaurant
Karen and Dr. Charles Bostaph
Bushy Run Winery
Nancy Carpenter
Churchill Vision and Laser Center
Sen. Jay Costa
Edgewood County Club
Eighty Acres Restaurant
Mark Ellison and Sharon Farries
Jessica and Marshall Ellison
Inge and Richard Farrell
Patricia and Paul Gamrat
Gifted Hands Gift Shop
Joyce Green
Anna Halechko, Esq.
Mary Halechko, Esq.
Barbara and F.W. Henninger

HLC Bookkeeping and Office Services
Carol Johnson
Nancy and Dr. Norman Johnson
Janice Kerrigan
Deb Casini Klein
Lamplighter Restaurant
Levin Furniture
Sylvia Martinelli
Murrysville Golf Course
Bonnie Pantlik
Janet and Dan Paull
Donna and James Perry
Dana and James Populo
Residence Inn by Marriott
Karen Shepherd
Texas Roadhouse
Cheryl Stanton
Ilona and Tim Tassone
Danielle Weaver
Wilkins Township Shop 'n Save
Mary Donohue Wykoff

The 2022 annual golf outing event in honor of Bruce T. Sapp, Past President, Emeritus of Churchill Wilkins Rotary was a fun day with many great golfers! Thank you to our many friends for all of their support!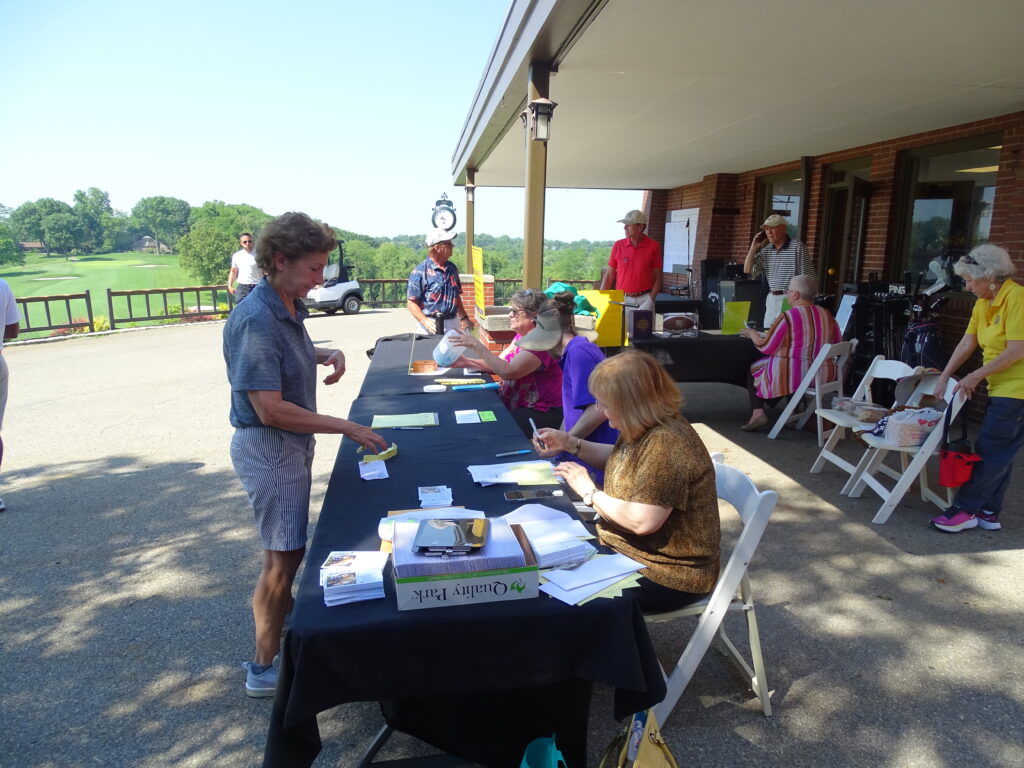 If you are not able to join us and would still like to help us, help others, donations are always welcome! Donate Now.